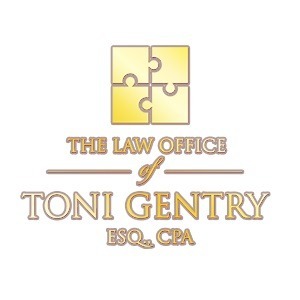 The Law Offices
of Toni Gentry CPA Esq.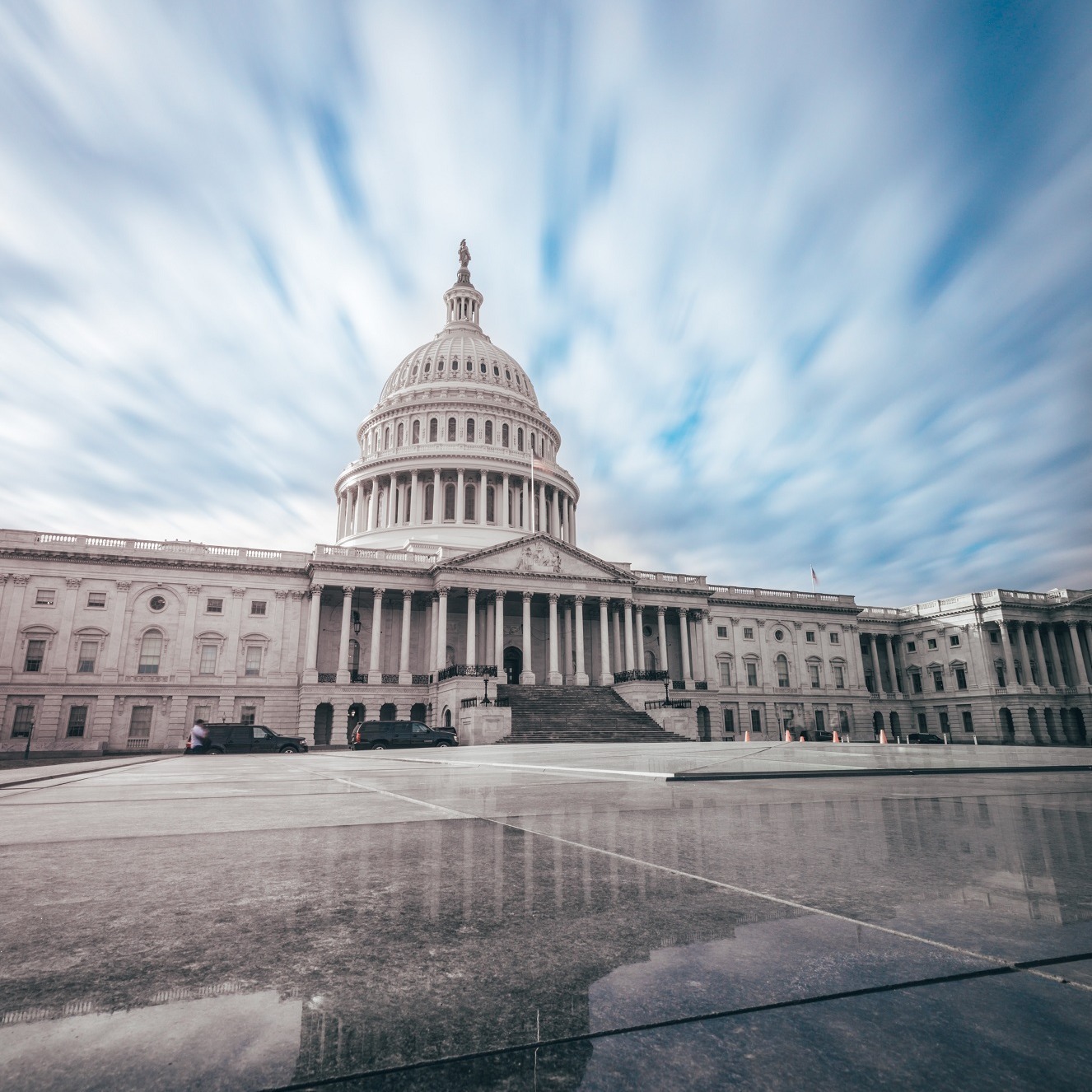 Welcome to The Law Offices
of Toni Gentry CPA Esq.
LEGAL REPRESENTATION YOU CAN TRUST!
SPECIALIZING IN PROBATES
The Law Office of Gentry & Elsner helps with legal representation in the following areas: Probate Law, Personal Injury, Employment Law, Criminal Defense, Estate Planning, and Business Representation/Litigation.


Give us a call today at: (772) 200-4693


CLICK TO REQUEST A CONSULTATION
OVER 20 YEARS OF TAX EXPERIENCE

You need a professional who will review your account with painstaking attention to detail. By combining her accounting/bookkeeping experience as a CPA with her legal knowledge as an Attorney Toni Gentry provides the diligence, focus and tenacity necessary to make sure you do not pay one penny more in tax than what you legitimately owe.

Toni Gentry's working relationship with the IRS and State Revenue Agencies along with her broad experience in business tax returns and individual tax returns of all types and for all U.S. Jurisdictions can minimize the effect of charges or allegations against you or your business.

AREAS OF TAX LAW EXPERIENCE:

Federal & State Income Taxes | Sales Taxes | Payroll Taxes | Self-Employment Tax | Federal Unemployment Tax (FUTA) | State Unemployment Tax (SUTA)
List of Practice Areas


Below is a list of our different practice areas as well as a brief description of each and a link to more information on our subpages
Losing a loved one can be devastating emotionally and financially. If a loved one has passed away leaving property and/or other assets in their name, Toni Gentry, Esq., CPA is here to help you through the probate process from beginning to end.


Read More>>
When an individual dies ("the Decedent") leaving assets that are not jointly owned and do not pass automatically to someone else, a court must decide who is legally entitled to have those assets ("the Beneficiaries"). Until the court makes that determination, the assets are collected and saved for later distribution to the beneficiaries ("the Estate").
The court will appoint a representative (" the Personal Representative") who is responsible for collecting the Estate assets, paying creditors' claims and distributing assets to the beneficiaries. The Personal Representative needs the representation and guidance of a Florida attorney throughout the Probate process to ensure that the Estate is administered according to Florida law.
If your loved one has died leaving Estate Assets, Toni Gentry, Esq., CPA is here to help you through the probate process from beginning to end.
Toni Gentry can assist you with:
Establishing the validity of a Will

Personal Representation Appointment or Removal

Collecting and Distributing Estate Assets (including Collecting the decedent's property, Identifying and Inventorying Estate Assets, Property Appraisal, Paying Debts and Taxes, Distributing Property to Beneficiaries, and Transferring legal title and Ownership of assets to beneficiaries

Creditor Claims (including Receiving Claims against the Estate, Paying or disputing claims

Estate Accounting

Federal Estate Tax Return and Florida Estate Tax Filings

Trust Administration
Facing criminal charges, The Law Office of Toni Gentry, Esq., CPA, believes that all people charged with criminal charges are innocent until proven guilty. The Law Office of Toni Gentry, Esq., CPA will help you to understand your rights, determine which defenses apply to your case, provide support, advice, and the representation you need to fight for justice.


Know your rights as a worker/employee. The Law Office of Toni Gentry, Esq., CPA provides representation for you in the areas of:
Unpaid Minimum Wage/Overtime Wage Claims, Family medical and pregnancy leave (FMLA) Violations, Employment discrimination, Wrongful termination, and Sexual harassment/Hostile Work Environment.


Injured from a car accident, slip and fall, recklessness, or negligence, The Law Office of Toni Gentry, Esq., CPA, will provide personal attention and professional representation to recover damages and help you navigate the legal system to obtain the justice you deserve.


DUI and Criminal Defense You Can Count On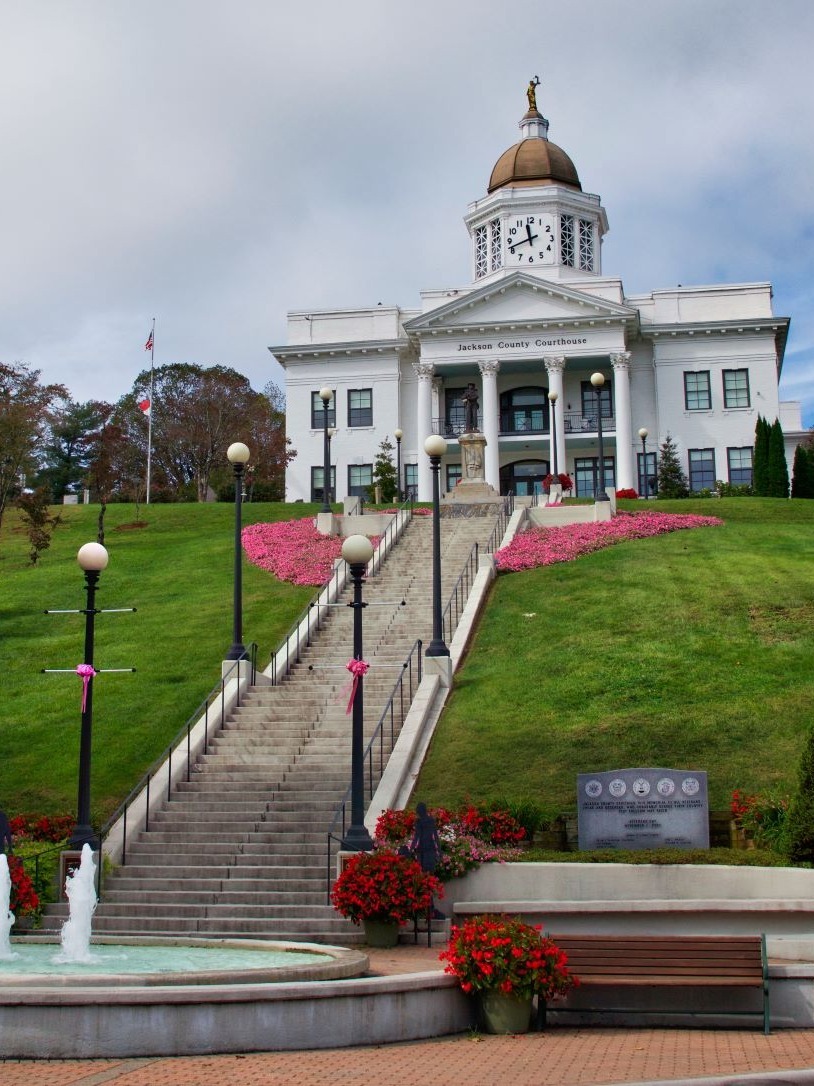 At The Law Offices of Toni Gentry CPA Esq., our philosophy is simple: everyone deserves to have an advocate on their side, to be treated fairly by the legal system and to have their voice heard.
When you face legal issues that affect your family, a wrong committed against you, or your freedom, you need a strong attorney who will ensure that your story is heard. Finding a lawyer who can provide you with affordable, high-quality representation, can be difficult, but we make it easy.
Our firm was founded on the principle that everyone deserves access to the legal system. We pride ourselves on being an advocate for the community and on helping those who most need legal representation, get the exceptional service they deserve. Our attorney is proud make sure that our friends, neighbors and fellow community members are treated fairly during any legal matter.
At The Law Offices of Toni Gentry CPA Esq., we believe in your individual rights and will do everything we can to protect them.
Once you've been arrested/charged, the need for a criminal defense attorney becomes vital, but you shouldn't wait until something happens to give us a call. Never speak to the police or investigators on your own, no matter what. Our advice is simple and consistent: never try to do it alone. Turn to us for help. Call us today to schedule a free consultation.
Compassionate & Tactical Representation