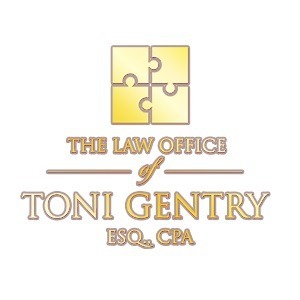 The Law Offices
of Toni Gentry, Esq., CPA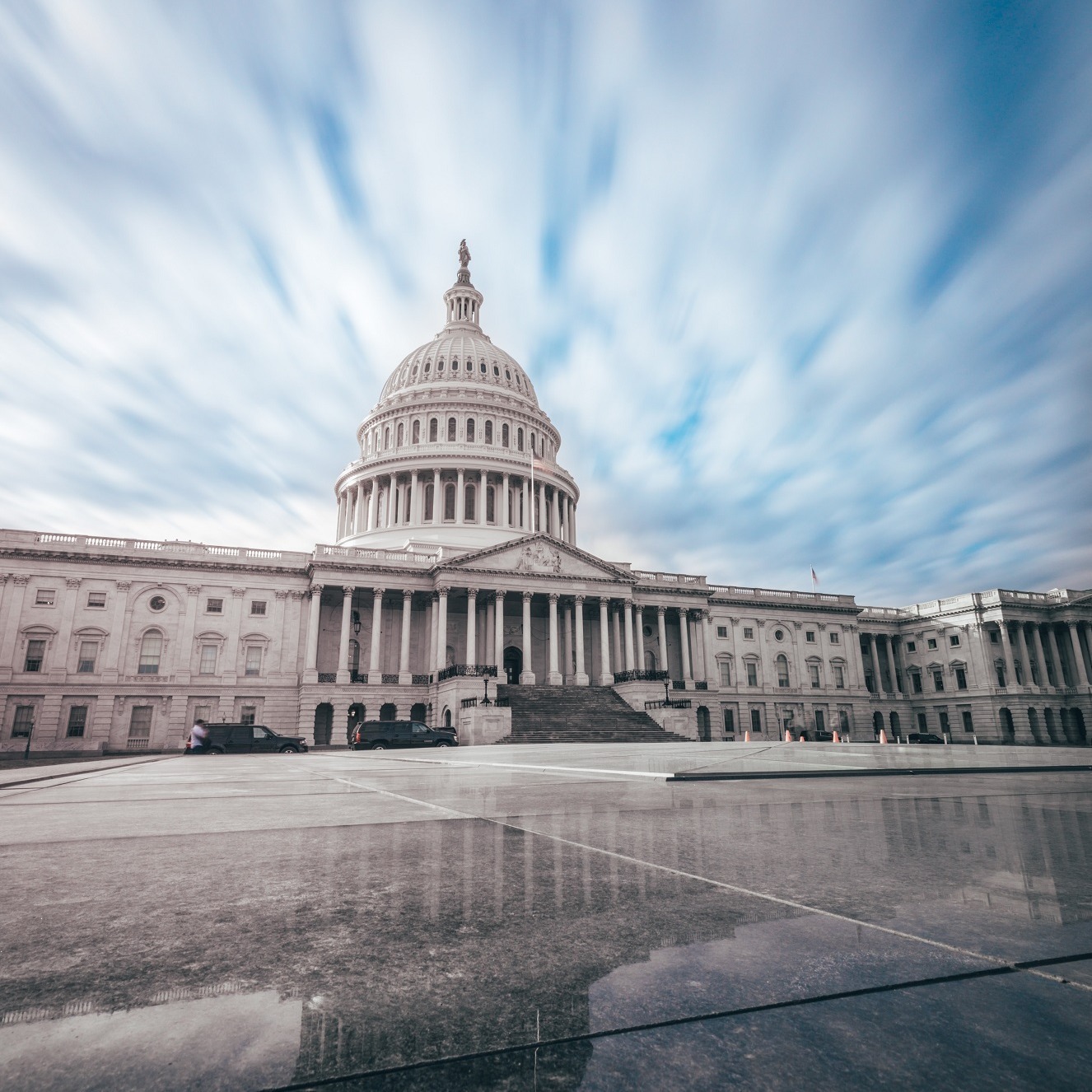 Welcome to The Law
Offices of Toni Gentry, Esq., CPA
LEGAL REPRESENTATION YOU CAN TRUST!
The Law Offices of Toni Gentry, Esq., CPA helps with legal representation in the following areas: Probate Law, Criminal Defense, and Estate Planning.


Give us a call today at: (772) 877-8008


CLICK TO REQUEST A CONSULTATION
MEET TONI GENTRY, ESQ., CPA

The daughter of a U.S. Air Force Officer, Toni Gentry was born in Fairbanks, Alaska. Toni graduated from Port St Lucie High School in 1997 in the top 1% of her class while simultaneously graduating from Indian River Community College with an Associate's Degree in Computer Science through the Dual Enrollment Program. She attended Washington and Lee University ("W&L") on a full academic scholarship and graduated in 2000 with a Bachelor's Degree in Accounting and Business Management. Upon graduation from W&L, Toni was recruited to the Atlanta office of the international public accounting firm of PricewaterhouseCoopers, LLP ("PWC"). Toni has been part of Green and Gentry, CPAS, LLC f/k/a Michelle E. Green, CPA, PC since 2004.

In 2014, Toni realized a long-time dream when she graduated Magna Cum Laude from the Shepard Broad Law School at Nova Southeastern University. Toni Gentry is both an Attorney licensed by the Florida Bar and a licensed Certified Public Accountant in Florida and Texas. Toni now combines her accounting and tax law expertise with her passion for Law. Toni practices in the areas of Tax, Probate and Estate Law. Toni is a member of the American Institute of Certified Public Accountants, American Bar Association, American Board of Forensic Accountants, Florida Association of Attorney-Certified Public Accountants, Inc., and the St Lucie, Martin and Palm Beach County Bar Associations. Toni's tenacity, intellect, and drive are all qualities that she utilizes to provide the best representation for you!!
MEET ANDREW B. ELSNER, ESQ.
​​​​​​​
Andrew Elsner was born in Beacon, New York and raised in Cheshire, Connecticut. He moved to Florida and attended South University in West Palm Beach where he received a bachelor's degree in legal studies. He then earned his Juris Doctor degree from Florida Coastal School of Law in Jacksonville, FL. Prior to attending law school, Andrew worked for several years as a paralegal for the law firm Wadsworth Huott, LLP in West Palm Beach where he assisted on cases in the area of workers' compensation defense.

Andrew left his position as a paralegal in order to attend law school. During law school he interned for the Gregory Law Firm in Jacksonville, FL where he assisted on personal injury, family, and civil litigation cases. Upon graduating law school and passing the bar exam Andrew went to work for Mildner & Associates in Fort Pierce, FL where he focused primarily on personal injury cases. He joined the Law Firm of Toni Gentry in 2018 where he practices in the areas of Personal Injury, Family, and Criminal Defense. Andrew is a member of the Florida Bar, the American Bar Association, and the St Lucie, Martin and Palm Beach County Bar Associations. Andrew's paralegal experience gives him a unique insight into how to best represent his clients as an attorney. Andrew works diligently and advocates zealously in seeking justice for all of his clients.
List of Practice Areas


Below is a list of our different practice areas as well as a brief description of each and a link to more information on our subpages
Facing criminal charges, The Law Office of Toni Gentry, Esq., CPA, believes that all people charged with criminal charges are innocent until proven guilty. The Law Office of Toni Gentry, Esq., CPA will help you to understand your rights, determine which defenses apply to your case, provide support, advice, and the representation you need to fight for justice.


Losing a loved one can be devastating emotionally and financially. If a loved one has passed away leaving property and/or other assets in their name, Toni Gentry, Esq., CPA and Attorney Andrew Elsner are here to help you through the probate process from beginning to end.


Read More>>
DUI and Criminal Defense You Can Count On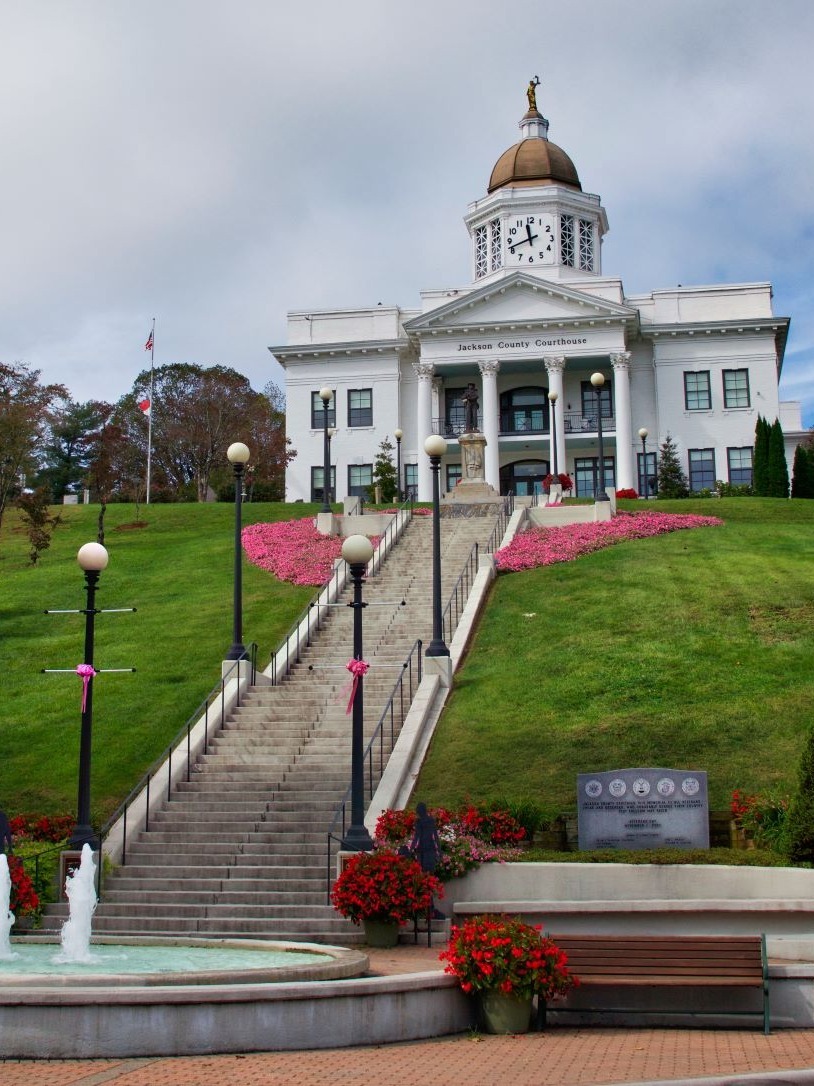 At The Law Office of Toni Gentry, Esq., CPA, our philosophy is simple: everyone deserves to have an advocate on their side, to be treated fairly by the legal system and to have their voice heard.
When you face legal issues that affect your family, a wrong committed against you, or your freedom, you need a strong attorney who will ensure that your story is heard. Finding a lawyer who can provide you with affordable, high-quality representation, can be difficult, but we make it easy.
Our firm was founded on the principle that everyone deserves access to the legal system. We pride ourselves on being an advocate for the community and on helping those who most need legal representation, get the exceptional service they deserve. Our attorney is proud make sure that our friends, neighbors and fellow community members are treated fairly during any legal matter.
At The Law Office of Toni Gentry, Esq., CPA, we believe in your individual rights and will do everything we can to protect them.
Once you've been arrested/charged, the need for a criminal defense attorney becomes vital, but you shouldn't wait until something happens to give us a call. Never speak to the police or investigators on your own, no matter what. Our advice is simple and consistent: never try to do it alone. Turn to us for help. Call us today to schedule a free consultation.
Compassionate & Tactical Representation